Portugal Andalucia & The Mediterranean Capitals (First Class)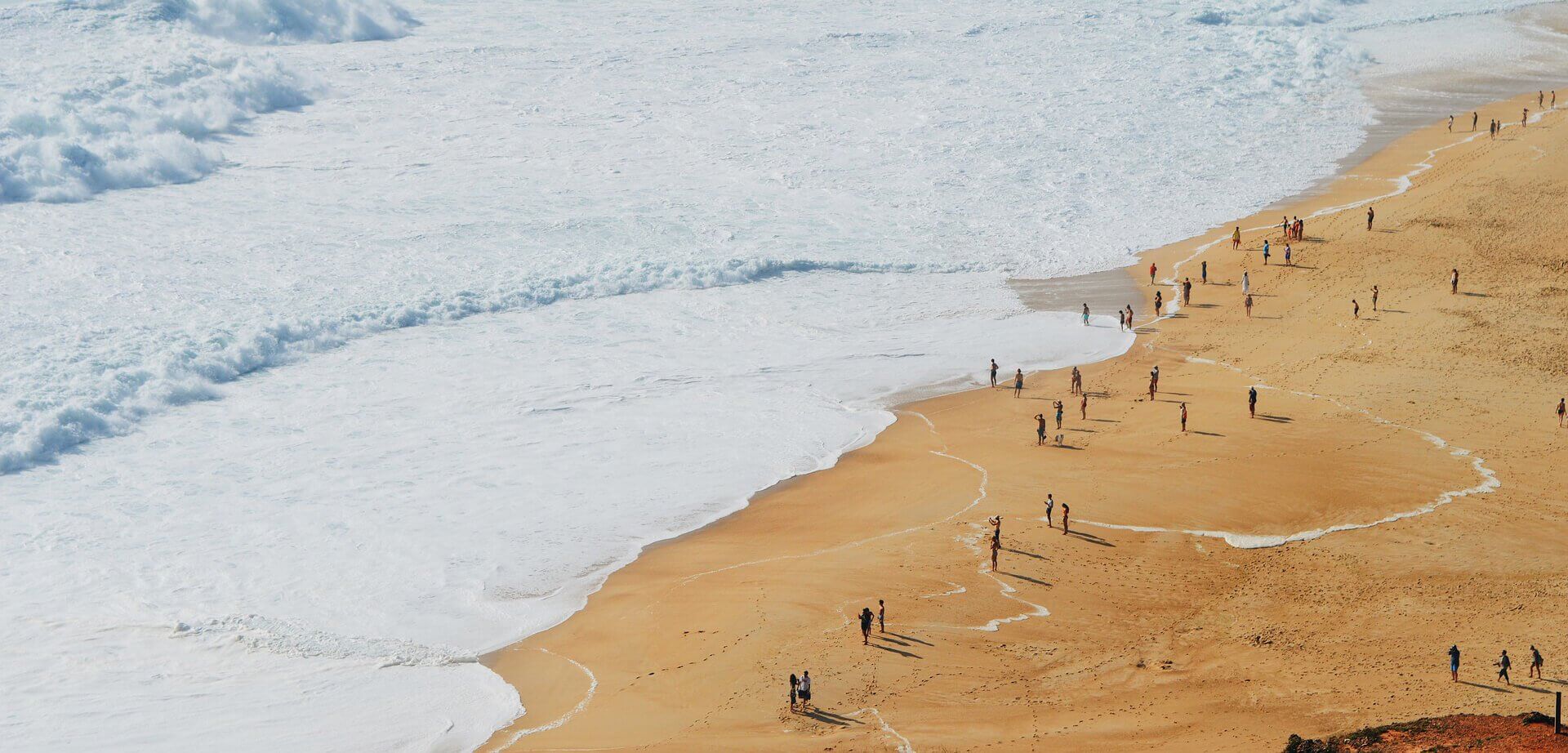 Portugal Andalucia & The Mediterranean Capitals (First Class)
With some of Southern Europe's best known cities included, this tour is a magnificent way to discover the architectural heritage of Spain and Portugal, while appreciating the world famous cuisine, wines and beaches that this part of the world is revered for.
Guided visits in Porto, Lisbon, Cordoba, Seville, Granada (Alhambra and Generalife Gardens), Toledo and panoramic sightseeing tours as per the
...

With over 85 years of experience, SITA is one of North America's most reputable Tour Operators for exotic destinations worldwide. Providing travel excellence since 1933, SITA is renowned for its highly experienced team of international specialists, providing enriching and authentic travel experiences for destinations around the globe - crafting journeys for travelers that are truly remembered for a lifetime.

At SITA World Tours, we strive to provide an above and beyond travel exper
...